Back to search results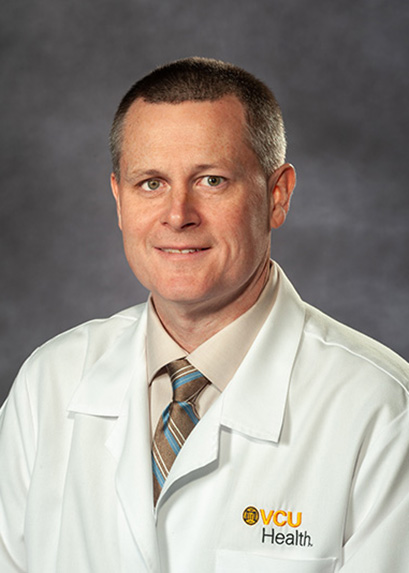 David Friedel, MD
Infectious Disease
Pediatric Infectious Diseases
Pediatrics|Internal Medicine
Education
Medical School
University of Connecticut School of Medicine
Residency
Virginia Commonwealth University Medical Center
Fellowship
Virginia Commonwealth University Medical Center
Biography
Dr. Friedel is med-peds trained in infectious diseases with a primary appointment in the Department of Pediatrics and an affiliate appointment in the Department of Internal Medicine. He joined the faculty in 2009 as a founding member of the pediatric hospital medicine program at Children's Hospital of Richmond. In 2014, he transitioned his clinical focus solely to the practice of both pediatric and adult infectious diseases. His clinical areas of expertise include pre-travel consultation and transitions of care for youth and young adults living with HIV infection.
Dr. Friedel is very active in graduate medical education. He is the program director of the Internal Medicine-Pediatrics Residency Program since 2014 and an associate program director for the pediatrics residency program since 2009.
Dr. Friedel is a Fellow of the American Academy of Pediatrics and the American College of Physicians. He is member of the Infectious Disease Society of America, the Pediatric Infectious Disease Society, and Med-Peds Program Directors Association.
Honors and Awards:
Martin Hoffman Award (2004)
Faculty Teaching Award, Department of Pediatrics (2010)
Outstanding Teacher Awards Pediatric Clerkship (2010, 2011, 2014)
Best Bedside Manners in Pediatric Infectious Diseases 1st runner-up (2018, 2019)
Richmond Magazine Top Docs (annually, since 2012)
Clinical Interests
Pediatric and adolescent HIV;Travel medicine;Graduate medical education