Children's Pavilion
Address:
1000 East Broad Street
Richmond,VA 23219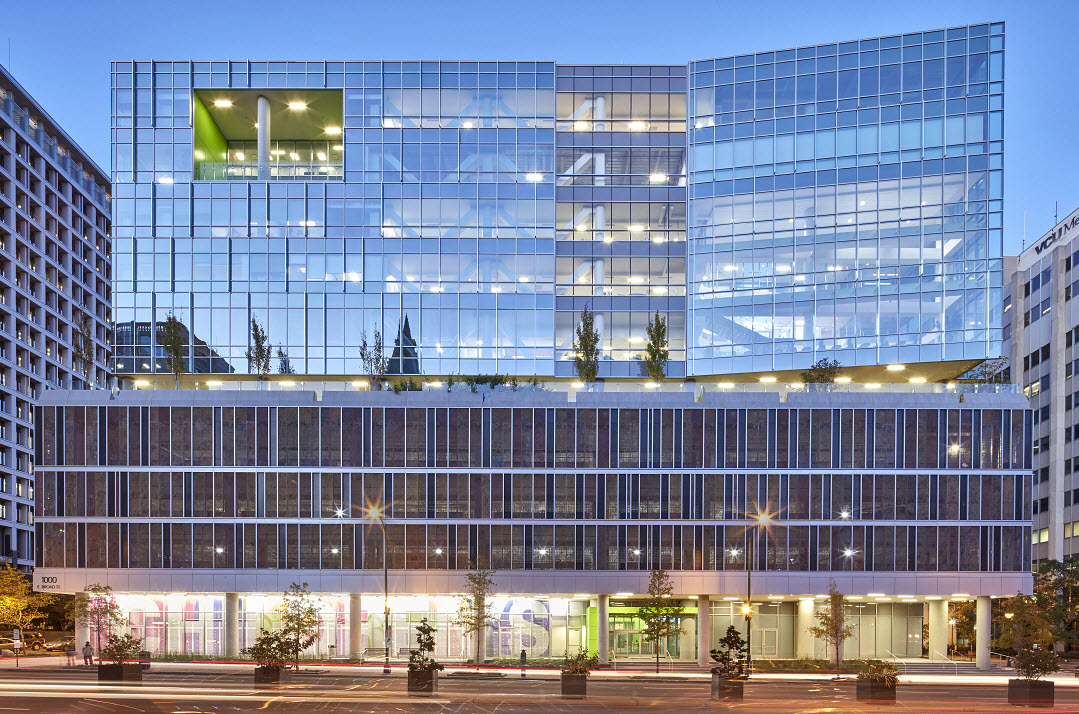 Children's Pavilion parking information
Self-park — FREE for patients and visitors with validation
Enter the Children's Parking Deck on 10th Street. Pull through the breezeway and take the ramp up to park in the garage. Take the parking elevators to the Level 1 - Sky Lobby.
Available 24/7
Hourly rates will apply if parking passes are not validated, so don't forget to bring your parking ticket inside to get it validated (punched) at the Level 1 Sky Lobby information desk. On your way out, hand your validated ticket to the parking deck attendant and you're good to go!
Drop-off
Enter the Children's Pavilion on 10th Street. Pull into the breezeway and pull over on the right at the drop-off area near the large Children's Hospital of Richmond at VCU logo.