VCU Medical Center Critical Care Hospital
Address:
1213 E. Clay Street
Richmond,VA 23219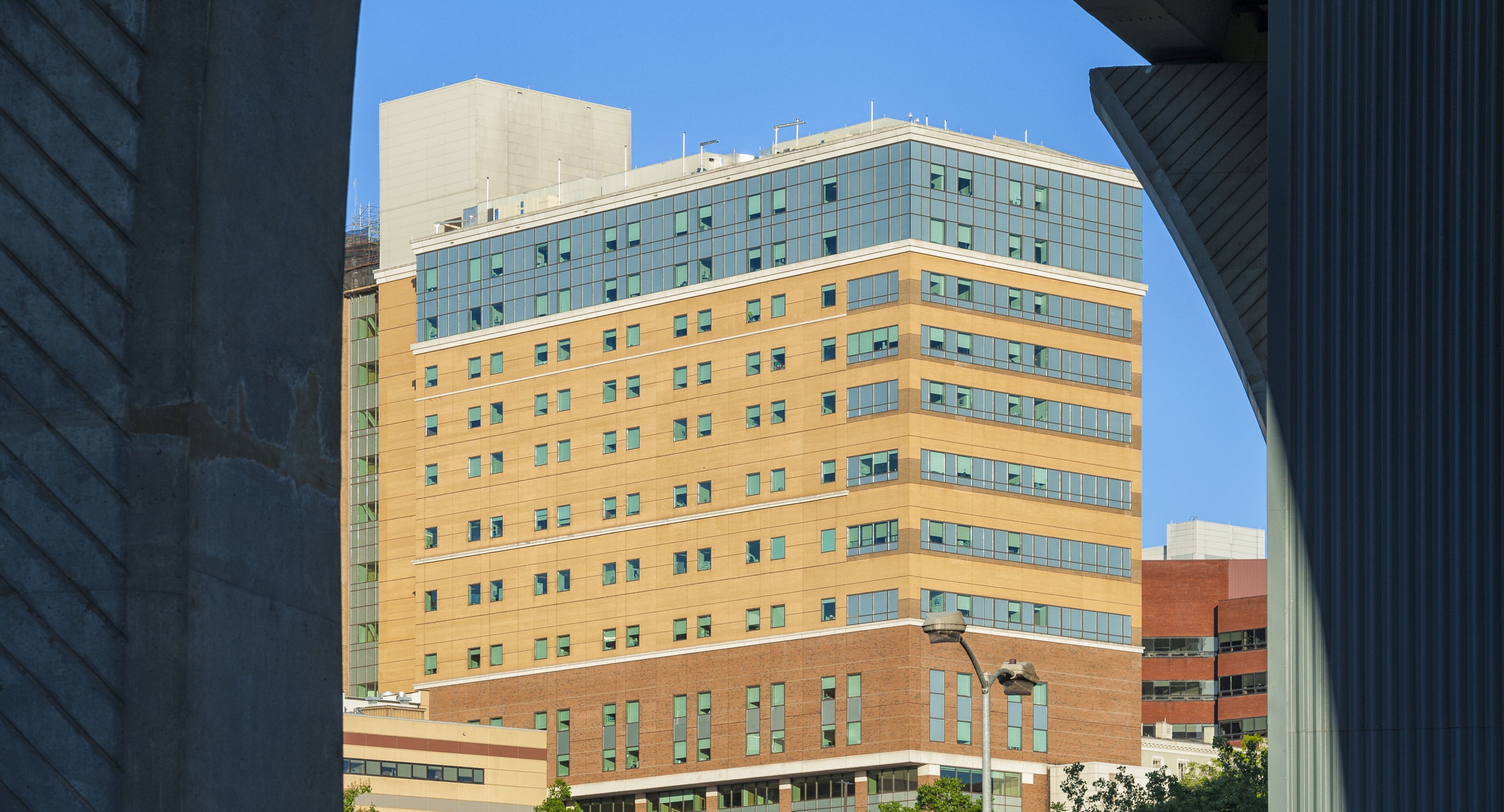 Parking Information
Valet parking: We are offering FREE valet parking for pediatric emergency room families from Monday - Friday, 7 a.m. to 11 p.m.*
*After 11 p.m. take your ticket to the security guard at the Critical Care Hospital Information Desk (just outside the main pediatric ER entrance for pick-up information.
VCU Medical Center's Patient and Visitor Parking Deck, located near the corner of 12th and Leigh streets, is open 24 hours a day, 7 days a week. The parking deck is accessible from the ground floor of the Critical Care Hospital.