Back to search results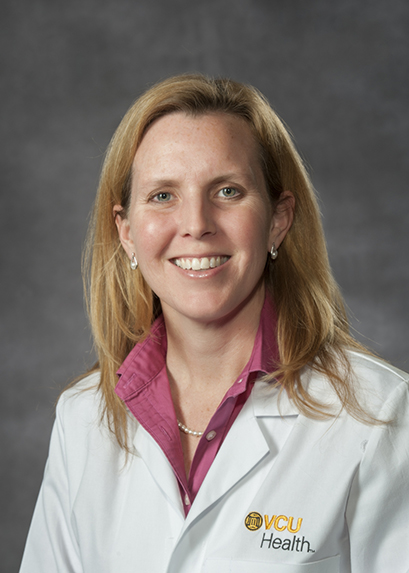 Kelly B Griffin, ANP
Sports Medicine
Orthopaedics
Locations
Education
Nursing School
VCU School of Nursing
Biography
Compassionate care that gets ortho patients moving again
Kelly Griffin knows firsthand that an ankle sprain or a broken bone can be the hardest news for an athlete or fitness buff to hear.
"I've always been interested in sports medicine and orthopaedic-related conditions, going back to when I was an athlete growing up," says Griffin, a nurse practitioner on our Sports Medicine team. "I know personally how hard it can be to live with an injury — and the feeling of getting back in the game after recovering from one."
Griffin treats general orthopaedic or musculoskeletal concerns, including muscle or joint injuries and pain. She specializes in adult sports medicine (ages 16 and older) and urgent care. She originally studied to be a nurse, then returned to school to earn an advanced nursing degree with a specialty in orthopaedics. She acknowledges that her training influences how she treats her patients.
"Being a nurse practitioner, I am a nurse first and feel that I approach the care of my patients with compassion and respect," says Griffin, who is part of the American Academy of Nurse Practitioners.
Griffin remains active herself and with her children, who spend a lot of time at the beach. She continues to enjoy sports and fitness workouts – look for her on a hiking trail – and listening to live music.
Professional affiliations
Virginia Council of Nurse Practitioners
National Association of Orthopedic Nurses
Clinical Interests
Sports Medicine